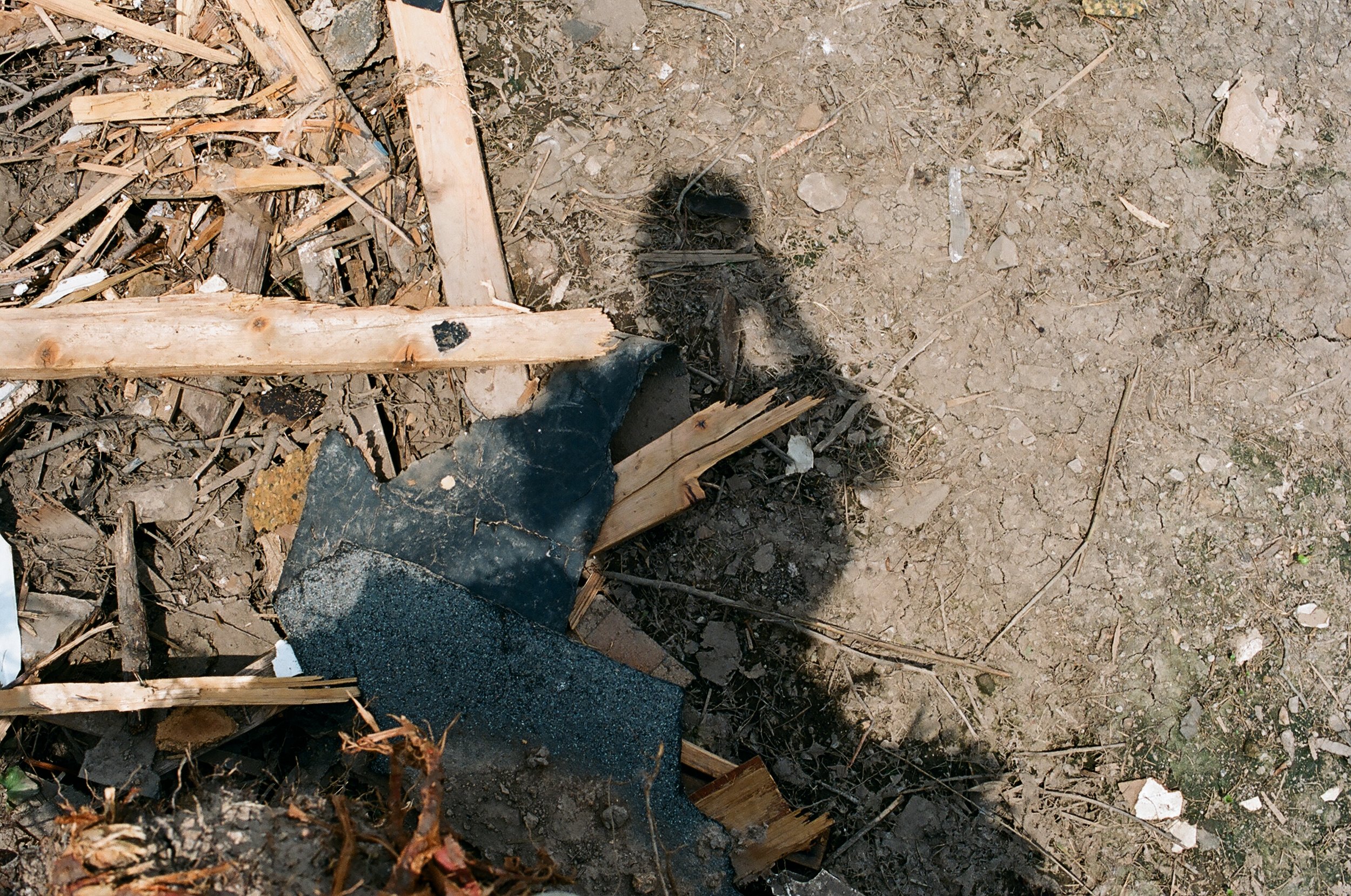 i stopped through joplin, missouri in the middle of a 5 week road trip across america. i was a few hours from st. louis where i would see my father for the first time in 8 years. this was 11 days after a mile-wide ef5 tornado obliterated the surface. i was 23 years old.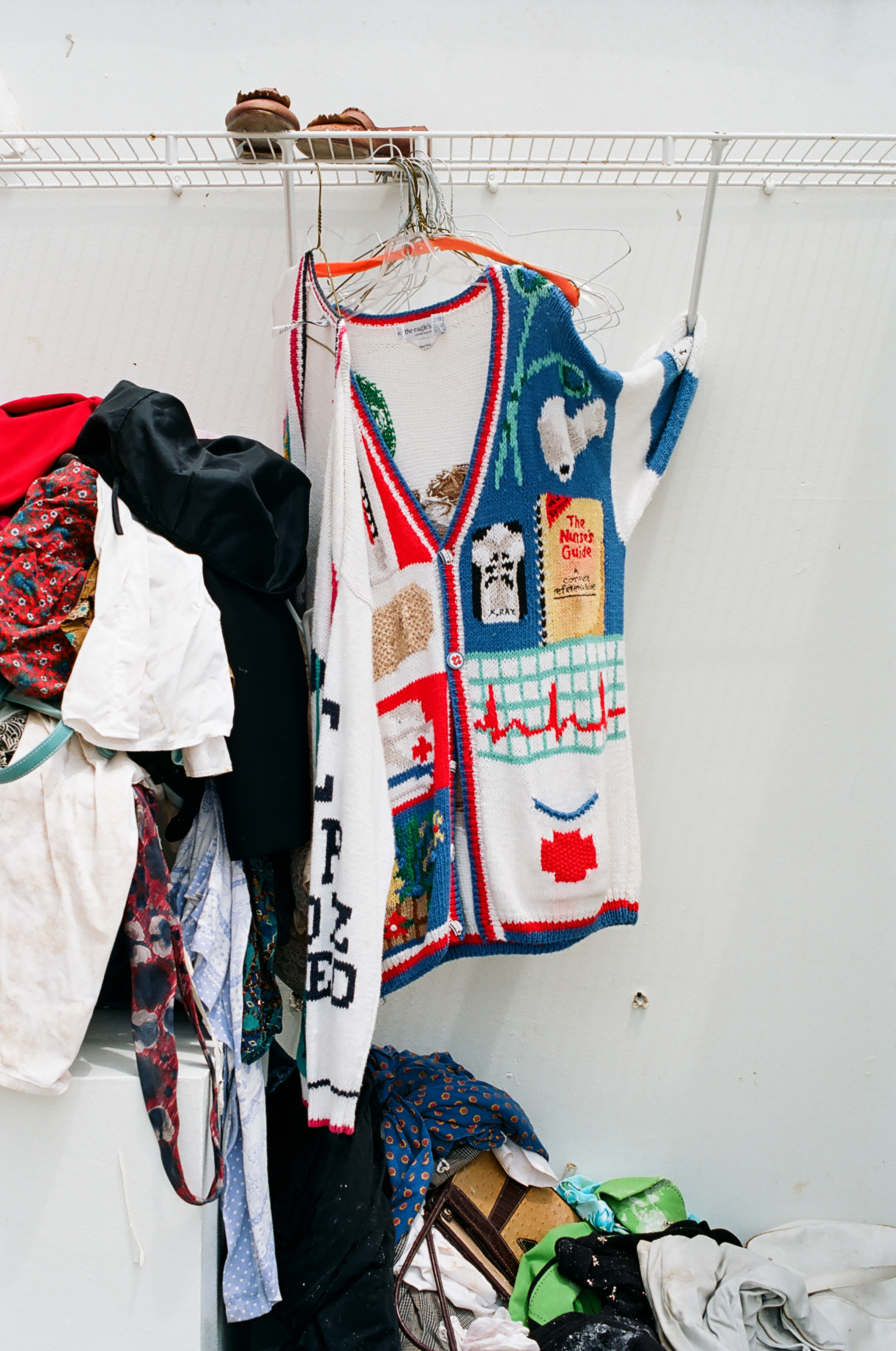 NICOLETTE, A MUSICIAN
SHE AUTOGRAPHED A POSTER OF HERS she had FOUND IN THE REMAINS OF HER HOME FOR ME. ON IT, SHE WROTE: "HOLD ONTO YOUR DREAMS". HER ALBUM WAS RELEASED on itunes the prior week.
STANDING WHERE HER HUSBAND HAD KISSED HER FOR THE VERY FIRST TIME
NICOLETTE AND HER HUSBAND
their family narrowly avoided the tornado by escaping into their basement, mere moments before the tornado struck. her daughter's boyfriend, will norton, perished while driving home from HIS high school graduation.